Here at Rowe Pottery, we have been handcrafting high-quality pottery since 1975 in Cambridge, Wisconsin. We celebrate the handmade process, the materials we use and the people behind the products we create. Our team specializes in taking our handcrafted pottery and customizing it for your business, organization or special event. Since our inception, we have worked with numerous businesses, both small and large, in creating a wide variety of pieces for special projects including (but not limited to):
Custom Pottery with Business Logos
Personalized Pottery for Special Events
Commemoratives
Corporate Gifts and Employee Recognition
Festivals
Community Events
Special Anniversaries
Fundraising Programs (scroll down for more detailed information)
Below are some examples of past projects.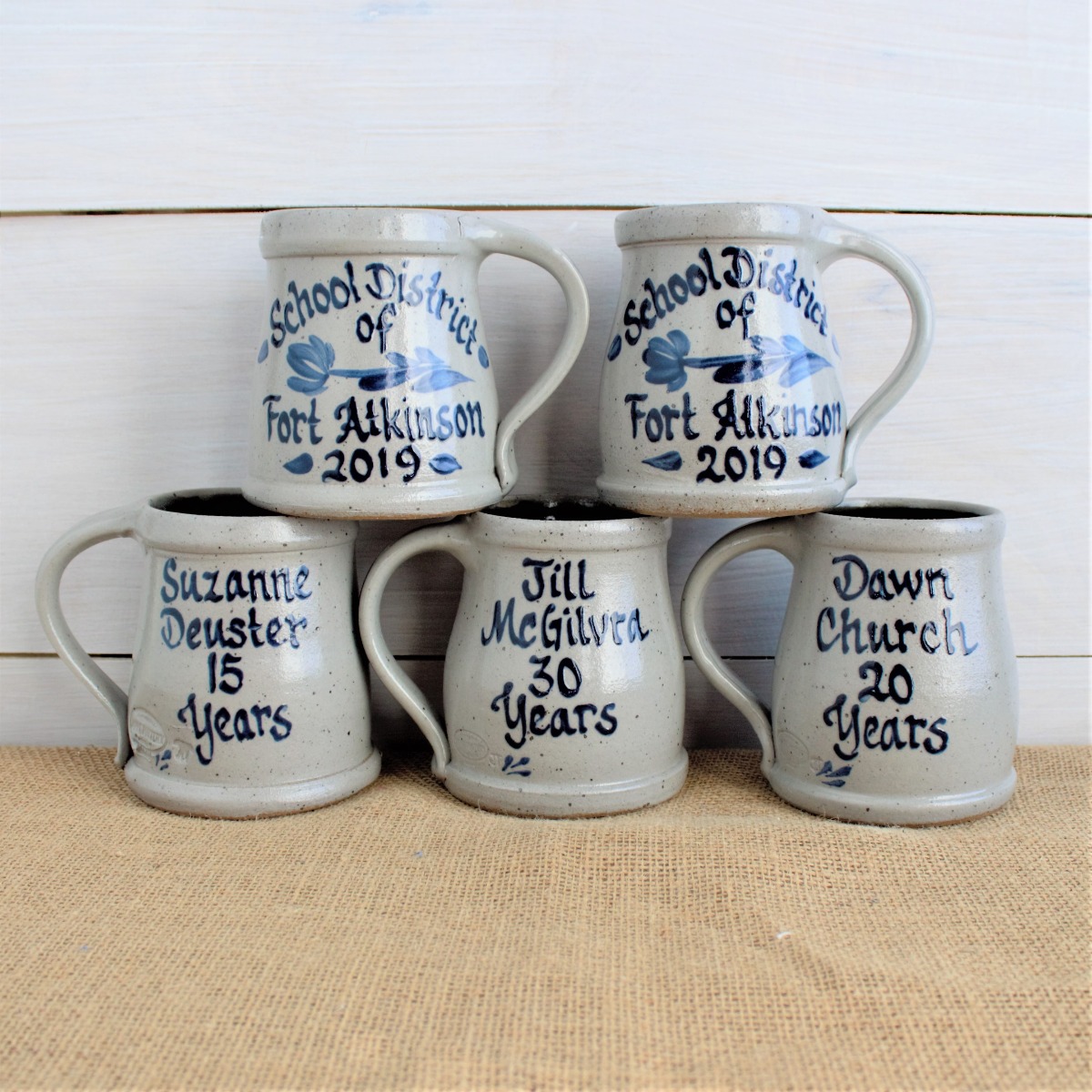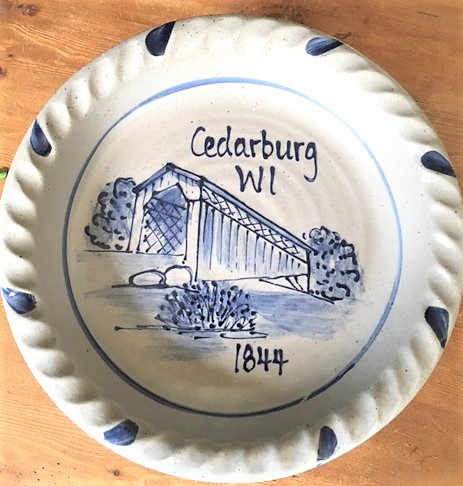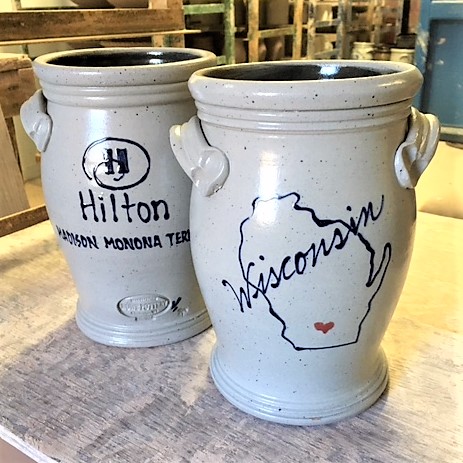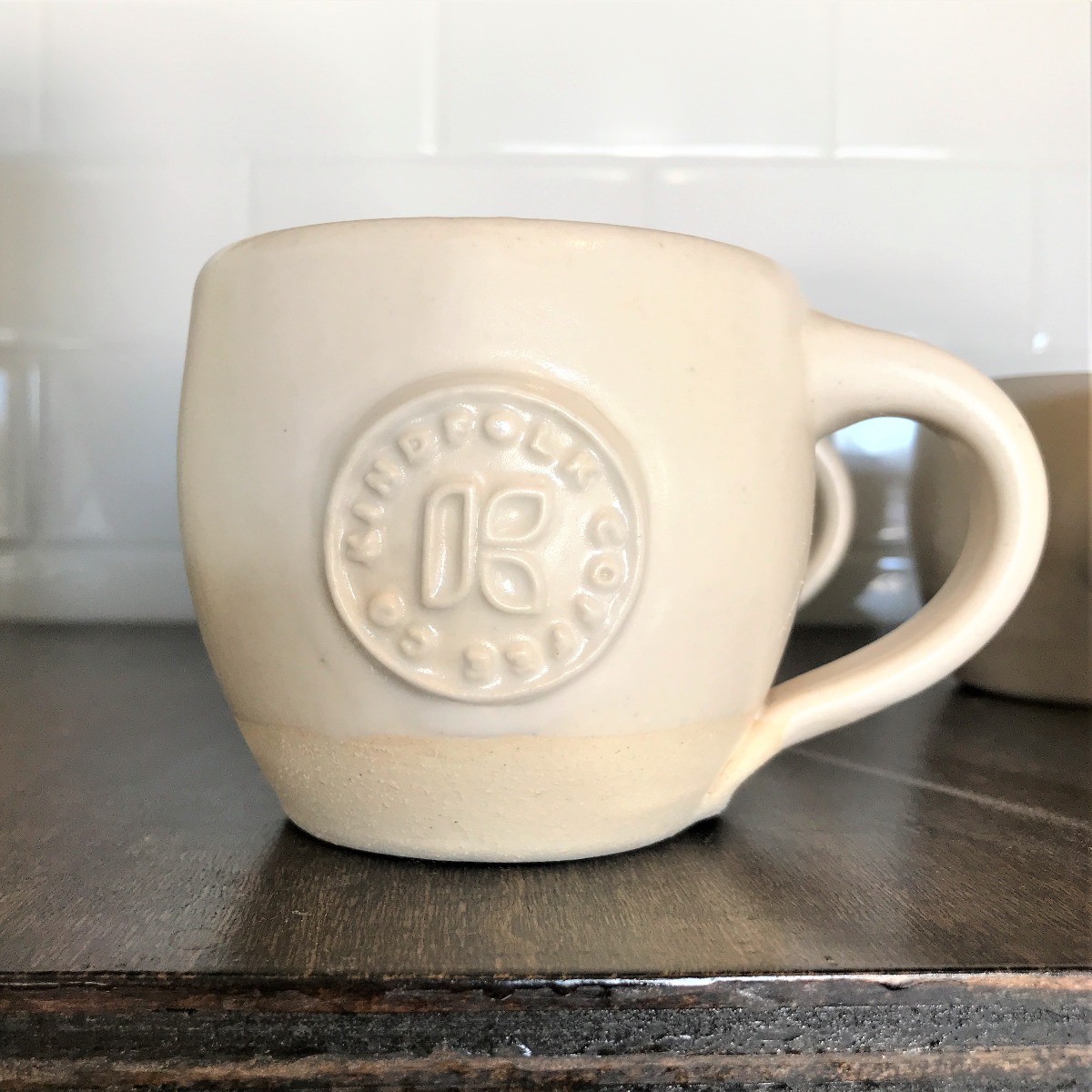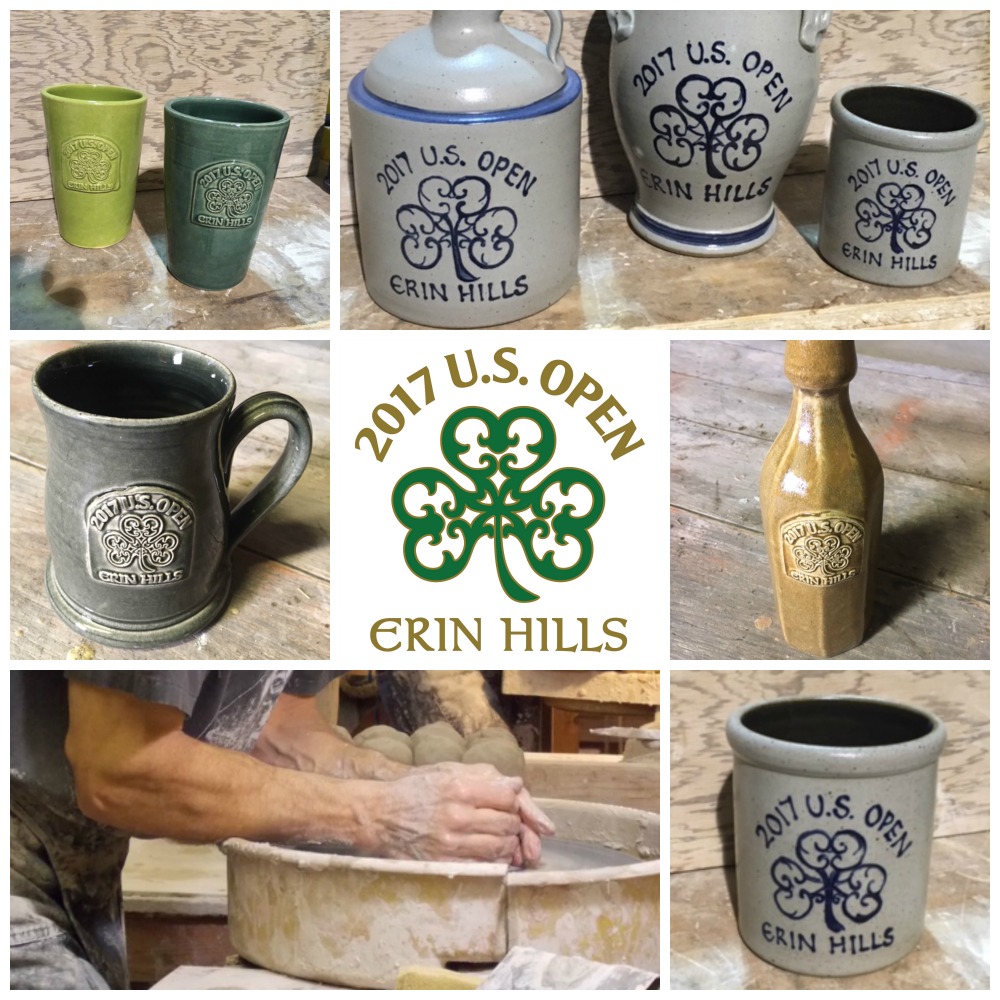 We provide the efficiency of a large production studio with the personal touch of a small business. From the very beginning stages, our customer service team will go above and beyond to ensure the final product will exceed expectations.
Why Rowe?
High-quality pottery handcrafted by our artisans
Made in USA
No set up fees
Small minimums
Locally sourced materials
Functional pottery
All pottery is microwave, oven and dishwasher safe
Let us help transform your vision into reality. Give us a call at 800.356.7687 or send us an email at
sales@rowepottery.com for details and pricing information.
Past/Current Clients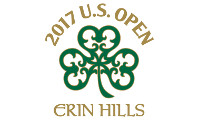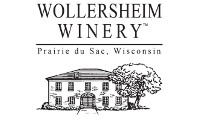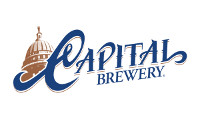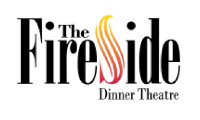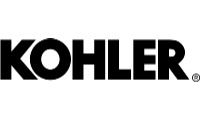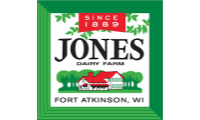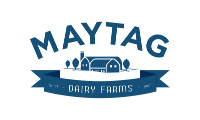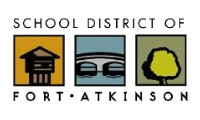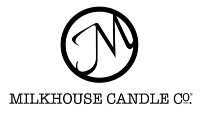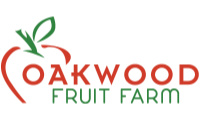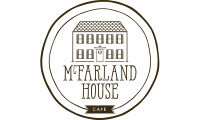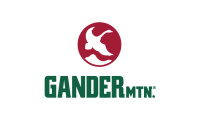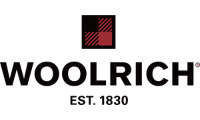 Fundraising with Rowe Pottery -- Quality Products, Simple, Profitable and Fun!
Being a family-owned business, we wholeheartedly understand the craziness fundraising can be for families with children involved in team sports and activities. We also understand the importance these fundraising seasons can be to help support their passions. The overall goal for any fundraiser is to raise money for your organization or cause in the easiest and most effective way possible.

Rowe Pottery is here to help!
No material costs
No minimum orders
Great customer service to help every step of the way

Advantages to Fundraising with Rowe Pottery
Sell a handcrafted product - Rowe Pottery is known for it's high quality custom pottery for almost 40 years.
Unique custom pieces - Each piece will be hand decorated with your custom design or logo. Your customers will only be able to order these unique products through your organization and for a limited time.
Earn 30%-40% profit on every product sold - With these returns, your profits will add up in no time!
Our pottery is functional - Your customers can use your product in their everyday lives.
We provide custom selling materials for your organization and each seller's order is individually packaged making delivery easier on everyone.
Fundraising Program Options
School
Music and Band
Sports Team
Cheerleading
Dance Team
Church Group
Non-profit
Other Fundraising Ideas!
If you are interested in working with us for your next fundraiser, give us a call at 800.356.7687 or email us at
sales@rowepottery.com .
Past/Current Fundraising Program Examples