Store Hours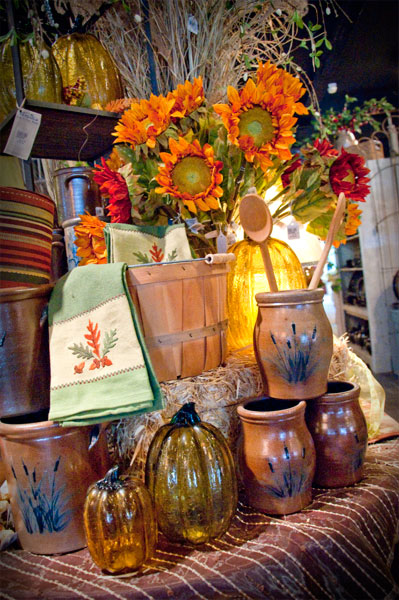 Rowe Pottery Company Store in Cambridge, Wisconsin

Our Store Hours:

Mon-Sat 10am-4pm

Sunday 12pm-4pm

Store Phone: (608) 423-3363





Our company store is a popular destination for travelers and tourists in the Midwest. Our Company Store is located at the center of the quaint village of Cambridge, Wisconsin. We have a wonderful selection of gifts and home accessories, including the full line of Rowe pottery and many other items from companies from all over the world.

Voted "the most friendly small town" by Wisconsin Trails magazine, Cambridge itself is one of the most popular tourist destinations in Wisconsin. Not far from Madison, the village of Cambridge is a favorite destination for shoppers and tourists not only because of the Rowe Company Store, but for an entire Main Street of shops and restaurants.

Special village-wide events in Cambridge take place throughout the year. Maxwell Street Days, the first weekend in August, and Cambridge Country Christmas, the first weekend of December, are Rowe favorites.

We are located in downtown Cambridge at 217 W. Main St. Hope to see you soon!